Turkey: All Inclusive Week Long Spa Holiday
4* Sunshine Holiday Resort Hotel, Olu Deniz, Turkey

7 Nights All Inclusive from £229pp
To book call Plan My Tour on 0151 001 9252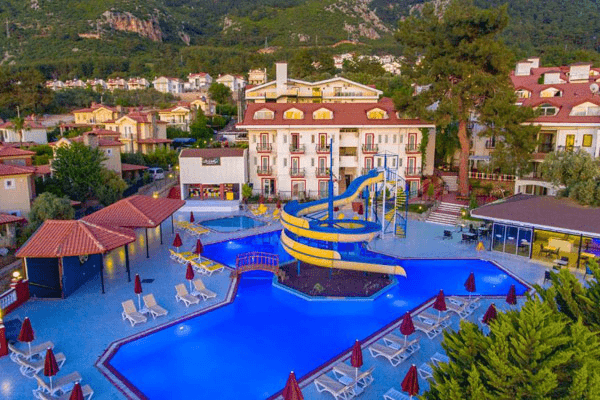 Stunning views over Olu Deniz | Spa facilities | Stylish rooms

The Sunshine Holiday Resort Hotel enjoys a hillside position boasting stunning views over Oludeniz from its grounds. Offering comfortable rooms, a poolside bar and spa and wellness facilities, this is the perfect pick for a laidback break in the Turkish sunshine.
Dates & Departures...
June 2022 from £229pp
July 2022 from £319pp
August 2022 from £369pp
September 2022 from £269pp
October 2022 from £229pp



To book call Plan My Tour on 0151 001 9252




Tour operator's description.


ATOL T7655, TTA Q6399


No Debit/Credit Card Charge


Departures available from London. Please call for other departure points & pricing.

Share This Deal