Turkey: Luxury All Inclusive with Spa & Waterslides
5* Aska Side Grand Prestige, Side, Antalya

7 Nights All Inclusive from £289pp
To book call Traveltrek on 0149 494 0133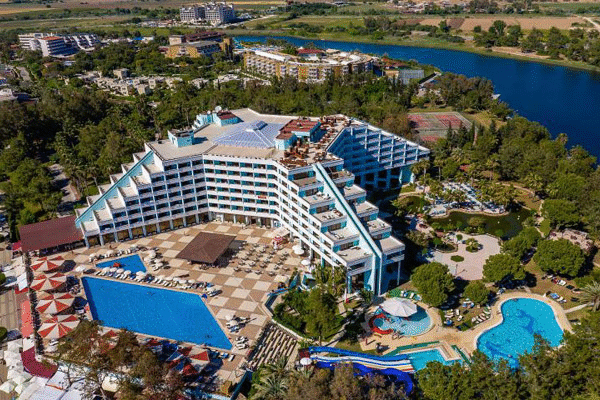 3 main restaurants | Modern spa | 2 outdoor pools

Surrounded by lush forests, gorgeous lake and sea and a variety of beautiful facilities to indulge in, the environment here promises reinvigoration and spectacular vistas. The hotel's spa, nearby beach, disco, pools and other sites provide the perfect backdrop!
Dates & Departures...
May 2022 from £319pp
June 2022 from £289pp
July 2022 from £459pp
August 2022 from £539pp
September 2022 from £419pp
October 2022 from £349pp



To book call Traveltrek on 0149 494 0133




Tour operator's description.


Protected Trust Service PTS5589, ATOL 12044


No Debit/Credit Card Charge


Departures available from London Gatwick. Please call for other departure points & pricing.

Share This Deal