Costa Dorada 3-Star All Inclusive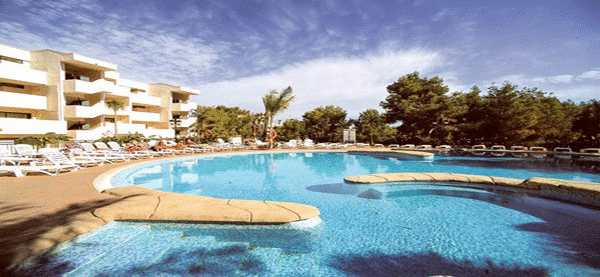 ...
About the Festival Village...
The Festival Village Apartments is situated in the beautiful resort area of Cap Salou, just 3 km from the centre of Salou, and 750m from one of the most stunning beaches in the Costa Dorada. Only 10mins to the famous theme park Universal Studios Port Aventura, this is a marvelous base from which to explore the area with 128 spacious apartment over 4 floors and many modern amenities, suitable for families. There is a wide range of sports activities from water sports to hiking, paragliding, horse riding and golf as well as a lively nightlife. For an unforgettable holiday in sunny Salou, this hotel makes the grade! Reus Airport is 8 km from the hotel.


Share This Deal