Christmas Markets in Germany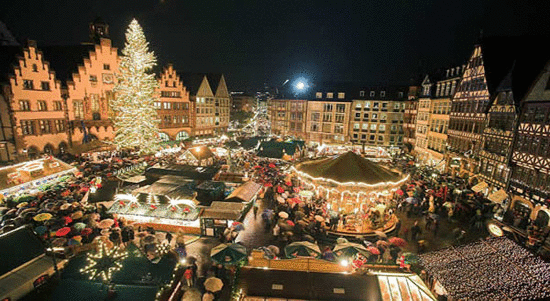 Germany has some beautiful cities to explore and although Germany elicits visions of Lederhosen, beer and fairytale castles which of course; you can encounter plenty of these amiably old-fashioned clichés, but if you want to connect with the zeitgeist of this thoroughly modern nation you need to set your sights on its dynamic cities and we have hand selected some of the finest 4* Hotels in some of the favourite places within Germany for you to do just that.
Cologne...
21st November - 23rd December
2 night breaks with flights & a choice of 4 star hotels inc. breakfast, from £99pp
The city of Cologne offers seven Christmas Markets in total. Among them are four big Christmas Markets located at the Cologne Cathedral, on the Alter Markt, on the Neumarkt and on the Rudolfplatz. Every year these wonderful four Christmas Markets attract almost 2 million visitors. The Christmas Market at the Cologne Cathedral is the most impressive one in Cologne, due to the huge backdrop of the imposing Cathedral. Cologne is famous for its Christmas charms which remain a year after year favorite for people all over the world; fresh smell of cinnamon biscuits and mulled wine will be sure to make anyone feel Festive.


Share This Deal