Gran Canaria 3-Star All Inclusive


To book call Super Escapes on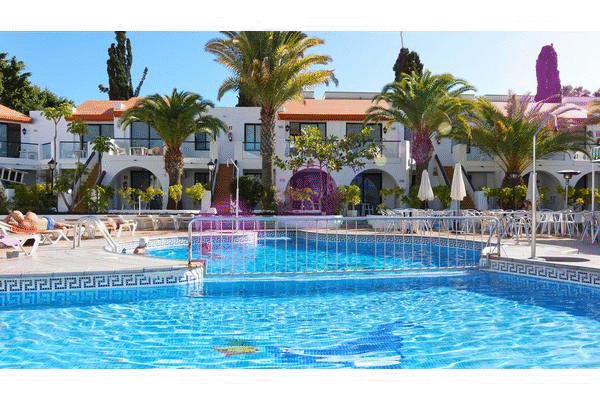 2 Outdoor Pools | Winter Sun Deal

Set on the hillside overlooking Puerto Rico, this charming bungalow complex is located only 15 minutes' walk from the beach. It offers 2 outdoor swimming pools.
Nido del Aguila provides a tranquil setting, where you can relax and enjoy the sun. It is set on the edge of the coastal town of Puerto Rico in the south of Gran Canaria. WiFi is offered for free at the reception, and available throughout the complex for an additional cost.
This is ideal accommodation for a family stay, or with a group of friends. You can spend the day soaking up the sun and relaxing by the swimming pool with all the family.
Each of the bungalows in Nido del Aguila is well equipped with an American kitchen and a lounge area where you can unwind in the evening.


Share This Deal