Majorca 3-Star Self Catering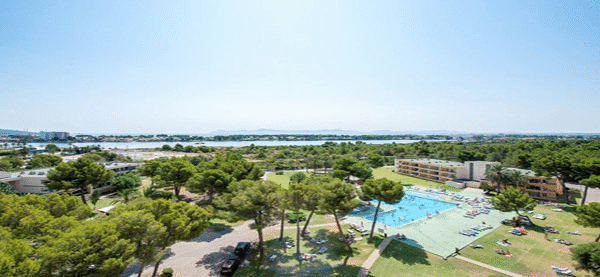 About the BelleVue Club...
The Bellevue Club is in the lively family resort of Alcudia in Majorca, a beautiful resort located in the north of the island of Majorca, an island in the Balearics. The long sandy beach of the Alcudia beach and the amenities of the main resort are within easy reach of the Bellevue Club apartments. Alcudia is a great choice for couples and families looking for excellent facilities and plenty of sunshine, so book your Alcudia holidays today! Set in extensive and well maintained grounds, the Bellevue Club Hotel comprises 17 separate buildings offering a relaxed yet fun atmosphere. The official rating of this complex is 3 keys but we feel that it warrants a higher rating due to its position and the multitude of facilities on offer.


Share This Deal