Benidorm: All Inclusive Holiday by the Beach
3* Magic Cristal Park, Benidorm, Costa Blanca

7 Nights All Inclusive from £249pp
To book call Traveltrek on 0149 494 0132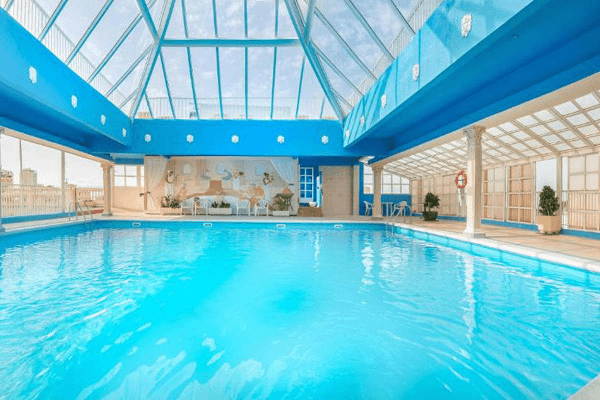 Great location | Delicious food | Mini club

If you're doing a Benidorm holiday, do it right. Magic Cristal Park is the perfect place to experience this iconic resort, with a central location close to the beach and Old Town, a Jacuzzi, an indoor pool and entertainment to keep the little ones quiet. It gets a big tick from us!
Dates & Departures...
May 2022 from £249pp
June 2022 from £389pp
July 2022 from £409pp
August 2022 from £529pp
September 2022 from £379pp
October 2022 from £369pp



To book call Traveltrek on 0149 494 0132




Tour operator's description.


Protected Trust Service PTS5589, ATOL 12044


No Debit/Credit Card Charge


Departures available from Leeds Bradford. Please call for other departure points & pricing.

Share This Deal